Welcome!
A & R Accounting provides accounting, tax preparation and payroll services to businesses in Asheville, NC. Owner, Annette Buckner, who is licensed to practice before the Internal Revenue Service, is a professional who has been helping businesses of Western North Carolina manage their finances and navigate the complexity of taxation for over 25 years. We are dedicated to your financial happiness!
Call Us at (828) 252-1099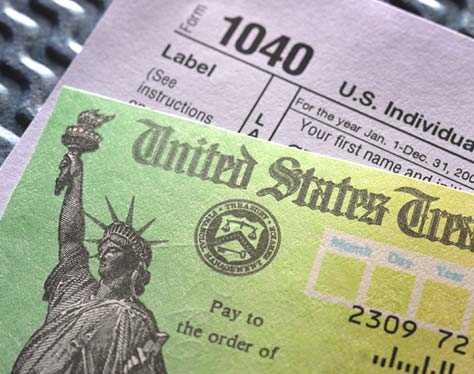 Do your own taxes online and save!
$20.95 Federal
$10.00 State
If you would like to do your own tax return, A & R Accounting has partnered with 1040.com to provide a secure, accurate, and convenient way for you to do your own. It's easy and there's no software to install!